Commercial Carpet Cleaning
Most offices have janitors or outsourced cleaning services. These are great for vacuuming carpets, dusting desks, and cleaning toilets. However, when it comes to proper carpet cleaning, they normally go short. Industrial and office carpets gather a huge amount of dirt due to continued foot traffic and stains from food, tea, and ink.
Furthermore, without proper cleaning, commercial carpets may become hideouts for a range of parasites, such as lice, skin mites, and fleas. However, with a professional commercial cleaning service, such as Janitors Edge, you can be guaranteed the deep clean that is necessary to restore your carpet to its natural condition.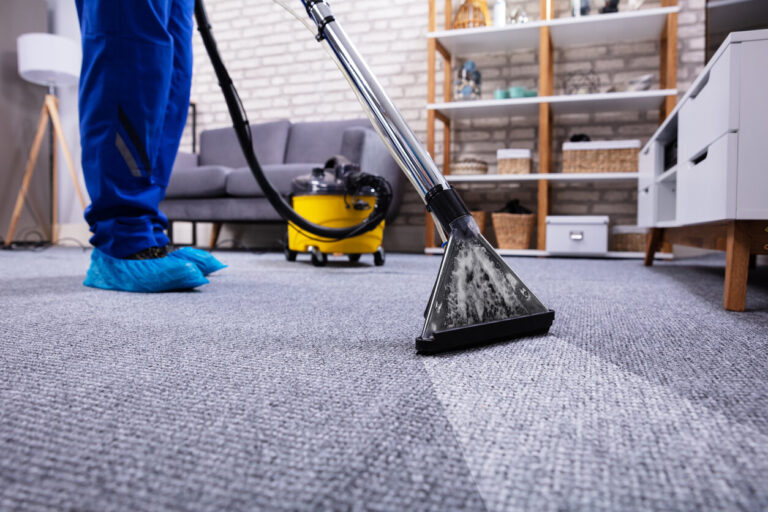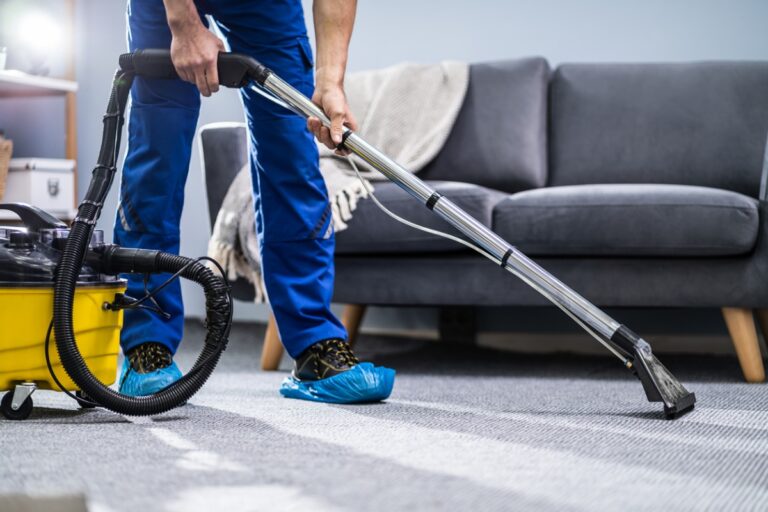 Professional steam cleaning
A deep carpet steam cleaning through our hot water extraction method is far advanced compared to normal steam treatment. This steam-based extraction technique is most effective for cleaning grubby office carpets, mats, and rugs.
Pressurized Hot Water Extraction will dislodge, eliminate accumulated dirt, and deal with the wide germs' spectrum in your office carpet. Steam extraction eliminates office spills, stains and helps remove unpleasant odors and dust mites.
Here are some of the reasons you should opt for our steam carpet cleaning
Instant cleaning and dry surfaces. This saves costly time while ensuring no unhygienic residue is left.
Eco-friendly. There is reduced chemical and low water usage
Increased bactericidal efficacy. The method has proven effective against Superbugs
It is cost-saving and time-saving
User friendly. The method is easy to use and has lower risks associated with cleaning.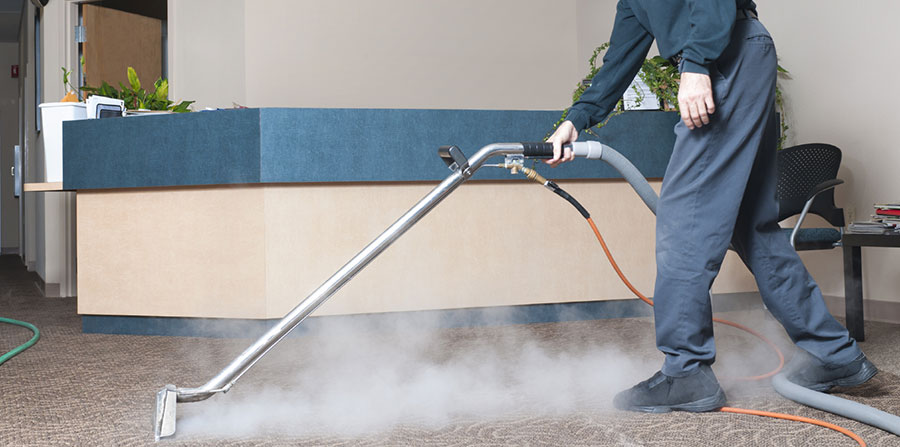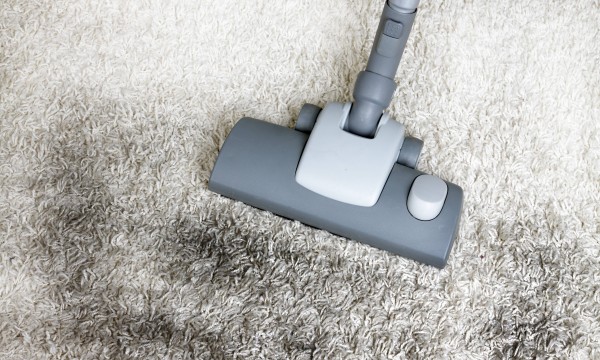 If you need your carpet to be cleaned without using much time, then look for our Professional cleaning and janitorial services. As the name suggests, our profession janitorial services include carpet dry cleaning method that offers cleaning the carpet while it is dry. The process is quite simple and cleaning carpets using this method takes our experts little time to complete. And since the carpet itself is dry, you can also save some good hours that you would have otherwise spent waiting for it to dry.    

Proin gravida nibh vel velit auctor aliquet. Aenean sollicitudin, lorem quis bibendum auctor, nisi elit consequat ipsum, nec sagittis sem nibh id elit.