Commercial Floors and Windows Cleaning Services
Your hardwood floors need special care, carpets need steaming, while office windows should always be glittering. That is where professional cleaning services come in. Just like having a vehicle regularly serviced can extend its life, scheduling professional cleaning services can prolong your space life. Furthermore, professional services can improve the overall curb appeal of your office or workplace, making it a tidy, healthier, and fresher place to run your business.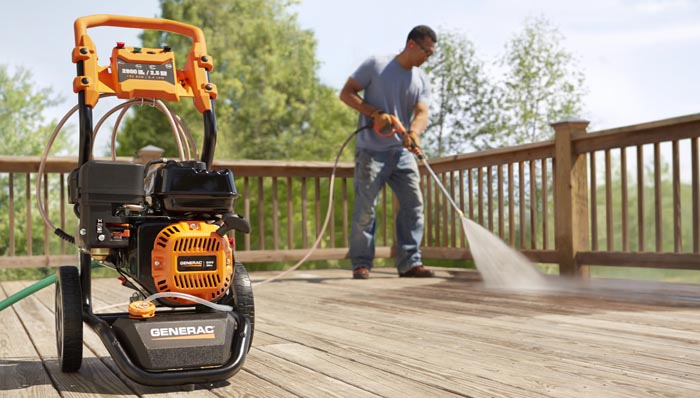 Whether it is hardwood or carpet floor, spills, heavy foot movement, and other messes can make them appear worn and dirty. Thorough cleaning with Janitor's innovative commercial floor cleaning approach and customized solution can add two to ten years to your floor's life. Apart from getting rid of stains, our team is trained to recoat, scrub and finish hardwood floors.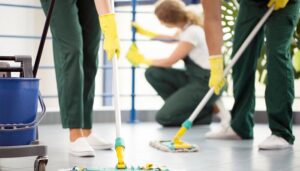 Clean windows enhance curb appeal. Outdoor and indoor commercial window cleaning need to be done twice a year to get rid of streaks, excess soil, and weather residue. The Janitors Edge Cleaning Service applies a unique approach for reduced residue and added sparkle.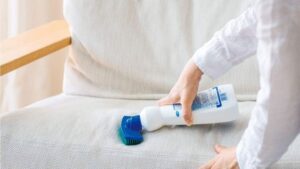 We clean furniture every day as part of routine cleaning service; however, spots and stains can accumulate. Dirt smudges, dust, coffee, and food stains can damage your furniture, making them an eyesore for customers and potential health risks for employees. Using hot-water extraction and crystal encapsulation, Janitor's secretive upholstery cleaning services can help keep your furniture and fabric for years and save money in the long run.
Extra attention can contribute greatly to floors, furniture, and fabric in your workplace. Janitors Edge offers these professional commercial cleaning services for offices, educational facilities, health facilities, retailers, and industrial workplaces. From Steam cleaning and deep carpet cleaning services, we offer it all. Reach out to us today and get your free quote for professional office cleaning services.

Proin gravida nibh vel velit auctor aliquet. Aenean sollicitudin, lorem quis bibendum auctor, nisi elit consequat ipsum, nec sagittis sem nibh id elit.